Research and Higher Education
CoBank believes that research and education play a vital role in the health of rural America, and supports land grant universities and other institutions that are developing the next generation of American farmers, ranchers and rural business leaders. The research they conduct fosters knowledge and innovation that benefits rural industries— from agriculture to energy to international trade in commodities. The bank is also committed to seeking out university partners that are conducting research into the social and economic issues impacting rural communities.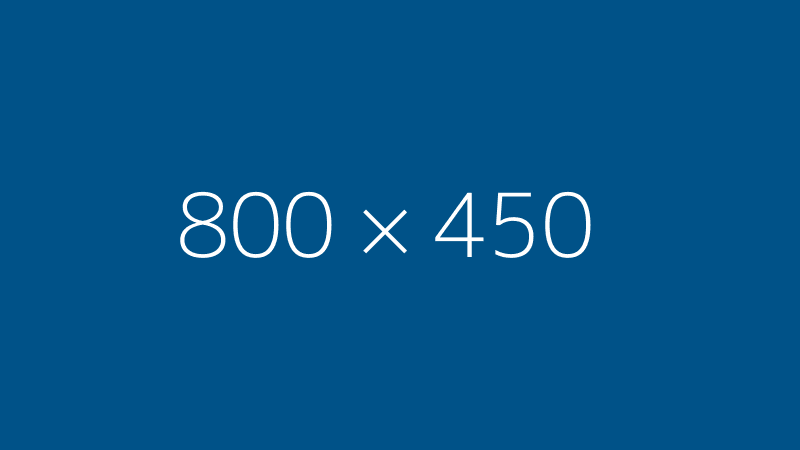 CoBank partners with these institutions to:
Fund scholarships that enable promising students to study agribusiness, finance, business administration and related disciplines
Endow professorships to support research and instruction in fields such as commodities and agricultural economics
Provide financial support for university centers focused on the study and advancement of cooperatives, including the Arthur Capper Cooperative Center at Kansas State University, the Graduate Institute of Cooperative Leadership at the University of Missouri and the Quentin Burdick Center for Cooperatives at North Dakota State University
In addition to its university giving, the bank partners with customers to make grants to community and technical colleges that provide vocational training, helping develop technicians and other skilled service people who are vital to rural industries and communities.