Corporate Giving
CoBank believes in giving back to the communities where our customers and associates live and work. In 2017, the bank made a total of $12.3 million in charitable contributions through our diverse corporate giving programs.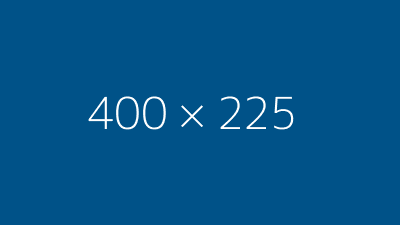 Sharing Success Program
CoBank's signature Sharing Success program is an annual $3 million fund that matches charitable contributions made by the bank's customers, building on our belief that our customers best understand their own communities' needs. In 2017, a record 731 customers participated in Sharing Success, supporting nearly 980 different organizations.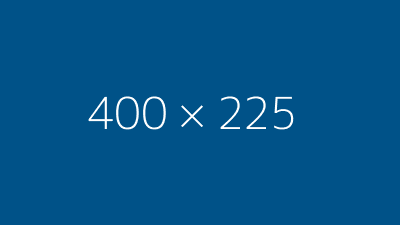 No Barriers Warriors
The CoBank/No Barriers program for rural veterans provides an opportunity for veterans with disabilities to undertake wilderness challenges to gain confidence and overcome their real and perceived limitations. CoBank invites customers that operate in rural communities to identify deserving veterans for the program.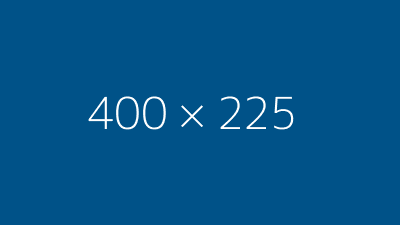 Support for United Way and Other Community Organizations
CoBank enables its employees to designate a portion of each paycheck to the United Way, rewarding their contributions with a paid Angel Day off from work. In 2017, CoBank associates donated nearly $290,000 to United Way. Corporate donations to local United Way chapters supported by our associates supplement employee contributions.
CoBank also has strong partnerships with other nonprofit organizations dedicated to helping people in need, including the American Red Cross, Food Bank of the Rockies, Young Americans Center for Financial Education and Children's Hospitals and Clinics of Minnesota. The bank backs these organizations with significant annual corporate contributions, and many receive additional support through board service by CoBank executives and employee volunteerism.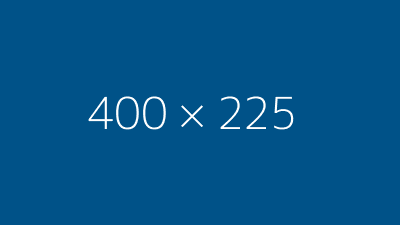 Board- and Associate-Directed Giving
Every year, each member of CoBank's board of directors is able to direct $20,000 in bank contributions to nonprofit organizations, and every associate is able to direct a $500 contribution. In 2017, contributions made by CoBank through its board- and associate-directed giving programs totaled nearly $1.1 million.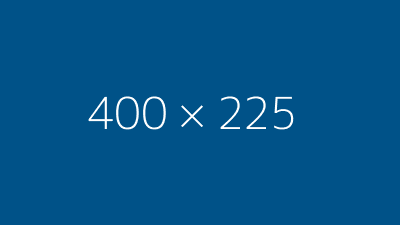 Supporting Volunteerism
Through its annual Volunteer Service Award program, CoBank honors employees who are making a difference by contributing their own time and money to charitable organizations. Winners of the award are able to direct a $5,000 contribution from the bank to the charities they support. Each CoBank associate is also entitled to a paid day off from work to volunteer in his or her community.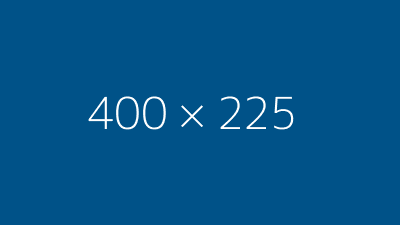 Special Contributions
Every year, CoBank considers special, one-time contributions requested by customers and other stakeholders or in response to external events. As an example, in 2017 the bank joined with Farm Credit Mid-America to support the Kentucky Association of Food Banks' Kentucky Hunger Initiative. The donation from CoBank and Farm Credit Mid-America funded the purchase of chest freezers provided to more than 120 food pantries across the state.